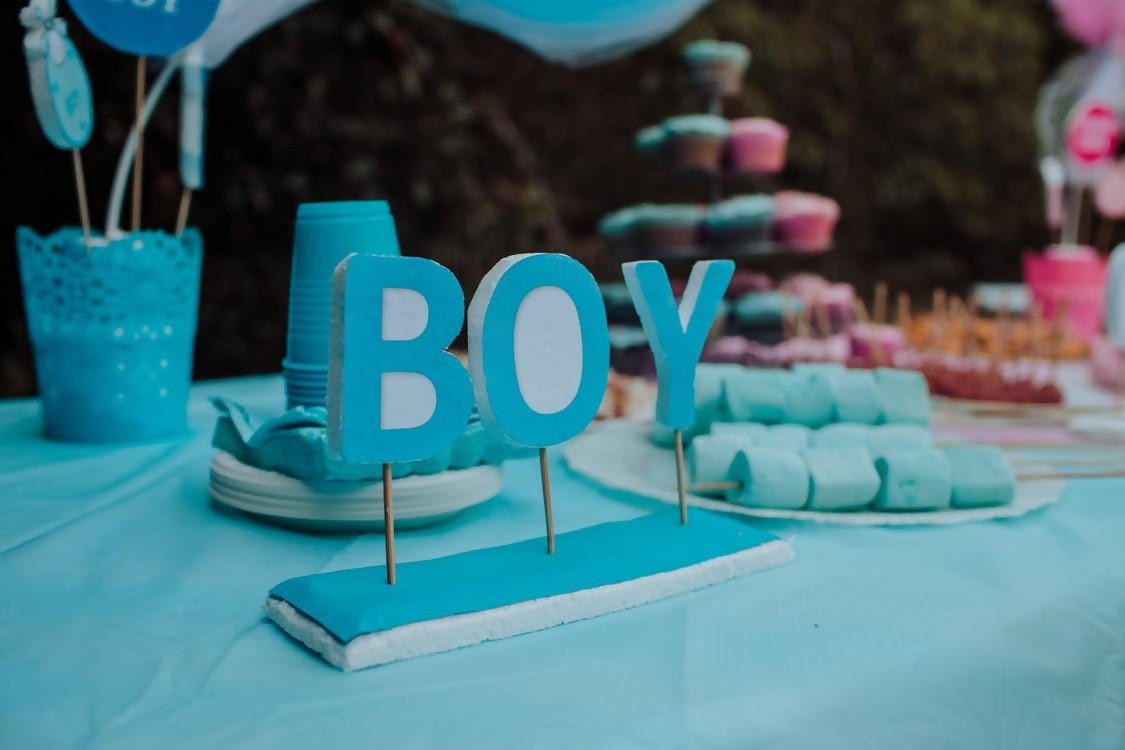 ISo with the plain odds of 100:105 which roughly translates to 51.2% chances of having a boy. For those placing bets, the safe bet is that a younger or first-time mom will have a boy.
Many people consider these odds the best guess, but how can you tell what is going on for your baby?
One theory suggests the following formula:
49 (the chances of having a girl) – Mother's age – Month of conception
An even number is a girl, and an odd number is a boy. So, what part does math play in this? Well, this is one of the few formulas that consider both the mother's age and time of conception to some degree.In an example you would see:
49 – 19 – 1 = 29 a boy, Or
49 – 25 – 4 = 20 a girl, Or
49 – 30 – 9 = 10 a girl
These of course are fun ways to predict the sex of your baby while also being able to claim that you put your hard earned math and science skills to work.